My human name is Kyle Redington, though I usually go by mos (pronounced moss). I have my younger self to thank for the nickname mos, which stands for Monkey On Strike. It is a name I have been using since I started using the interwebs. You can find me on AOL, ICQ, Myspace and all other social media as MonkeyOnStrike.
I am a creator with a focus on painting. With my paintings, I have a focus on bright colors and chaotic marks, whether it is in my portrait, landscape, or abstract work. My work is mostly created in acrylics or digitally with a tablet. I've showcased my landscape and portrait paintings in galleries, pop up art events, as well as online through live streams.
I believe that anyone can create and a mission of mine is to inspire others. I have had the luck of carrying this mission out by teaching hundreds of people to paint landscapes in classes with Paint Nite, collaborations, and private tutoring. To extend the reach of this mission, I ended up running my own painting show on Twitch sharing the creation process with a Bob Ross attitude (and afro) that has reached thousands of people. I still broadcast from time to time, but I am not doing it every day as I was in 2015.
Please feel free to contact me if you are interested in a custom commission or for other opportunities: mos@monkeyonstrike.com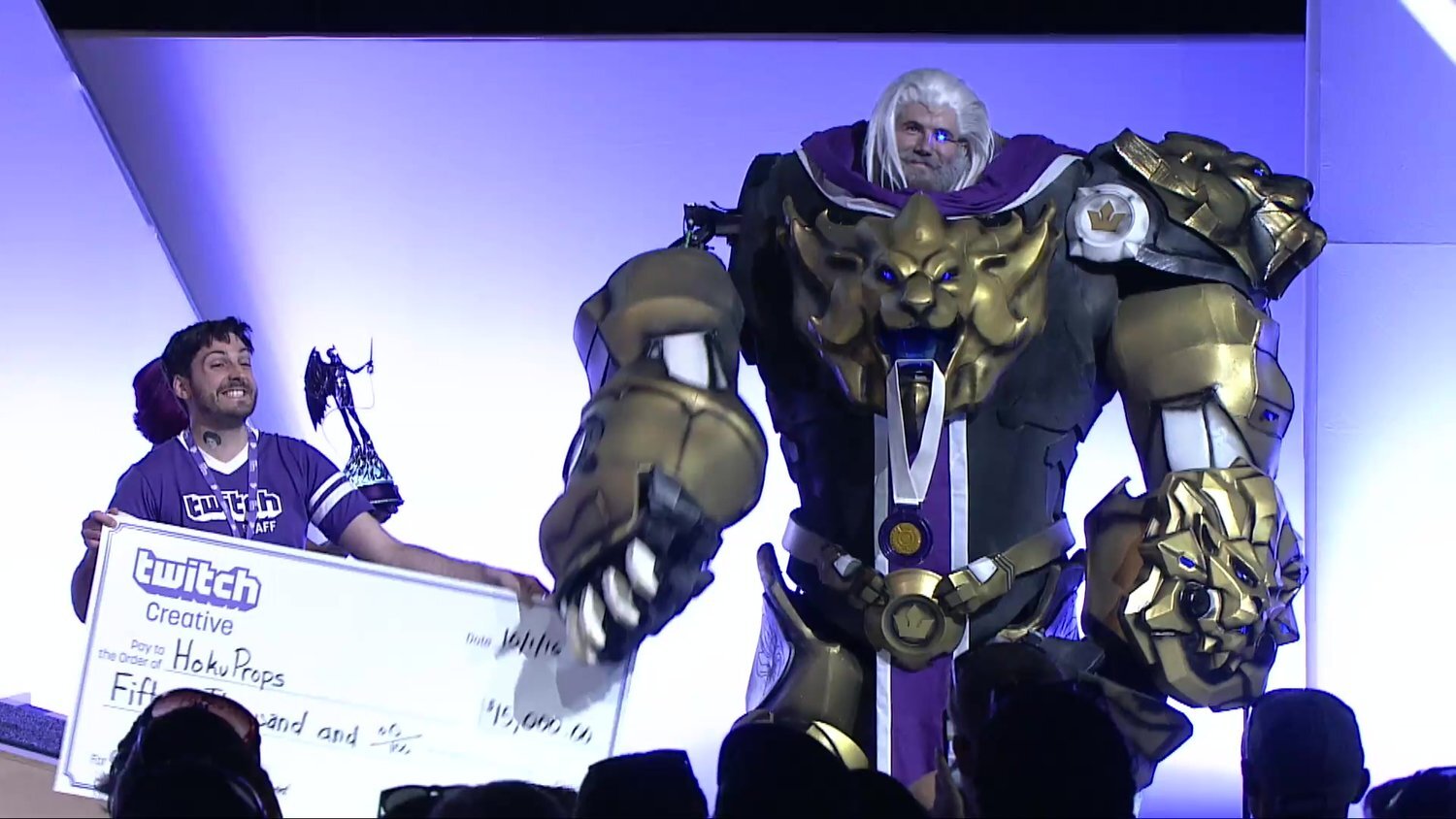 Resume upon request. See me and my work here:
Featured artist, U.C. Davis Student Show in Davis, CA (2009)

Featured artist, PASCA Gallery Show in Brittany, France (2009)

Artist, glorified paint mixer: "Sons and Daughters" by the Tropics for Music Video Race (2014)

Live Portrait painting at Deftera Night Market (2014)

Live art show, sponsored by Scratchpad Wine painting and Bevmo. (2014)

Director/Producer for Project Interval Kickstarter Campaign (2015) and for gallery show in San Carlos, CA (2015)

Featured Artist, Shift at the Shop in San Mateo, CA (2015)

Talk, for Creative Crew Presentation on "Art, Depression, and creating a superhero to overcome it" (2015)

Volunteer, featured artist, Twitchcon Art Gallery (2015)

Producer, Host of Adobe Overwatch contest (2016)

Moderator at Twitchcon about Launch of Creative (2016)

Producer, host for Animation Contest (2016)

Panelist about community at the Octribe meetup on productivity hacks (2018)

Organizer for gallery show featuring my work to coincide with opening of Lucent Skincare (2019)